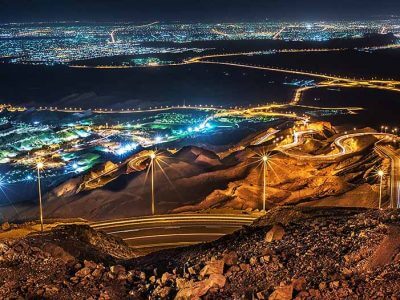 UAE its own exotic charm. It's a destination full of emerging modern buildings while still showcasing the beauty of its old charm and the majestic Islamic architecture. This city transformed from a small village for pearling and fishing to one of the fastest growing cities with numerous mega structures incomparable to the rest of the world. In this tour with Luxuria Tours, we will experience the Luxury, Tradition, Food, Arabic & Islamic Culture.
Unfortunately no accommodations were found.
Unfortunately no car rentals were found.
