Get the adrenaline pumping with record breaking rides and slides, we'll get up close and personal with sharks and rays or kick back and relax on 700 meters of pristine private beach or in the new exclusive reserved seating areas. Come and get the thrills, spills and divine relaxation at the best water park in Dubai, AquaVenture Waterpark.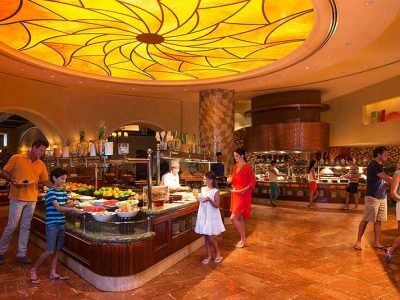 The Palm Island, Dubai, UAE
Welcome to an extraordinary and different world that is home for around 65,000 marine animals and the ruins of a lost city, in 11 million liters of water, Explore the remains of the City of Atlantis as recorded in the papers of the Great Greek philosopher Plato only at The Lost Chambers Aquarium in Atlantis!
Bali is a province of Indonesia and the westernmost of the Lesser Sunda Islands. East of Java and west of Lombok, the province includes the island of Bali and a few smaller neighbouring islands
Malaysia is a mix of the modern world and a developing nation. With its investment in the high technology industries and moderate oil wealth, it has become one of the richest nations in Southeast Asia. Malaysia, for most visitors, presents a happy mix: there is high-tech infrastructure and things generally work well and more or less on schedule, but prices remain more reasonable than, say, Singapore.
Dubai is a city with its own exotic charm. It's a destination full of emerging modern buildings while still showcasing the beauty of its old charm and the majestic Islamic architecture
Unfortunately no accommodations were found.
Unfortunately no car rentals were found.
