Tours
Philippine one on most beautiful countries in Asia with huge variety of environment and over 7,100 virgin Island
Singapore is a sunny, tropical island in Southeast Asia, off the southern tip of the Malay Peninsula. Singapore is a city
UAE its own exotic charm. It's a destination full of emerging modern buildings while still showcasing the beauty of its old charm and the majestic Islamic architecture. This city transformed from a small village for pearling and fishing to one of the fastest growing cities with numerous mega structures incomparable to the rest of the world. In this tour with Luxuria Tours, we will experience the Luxury, Tradition, Food, Arabic & Islamic Culture.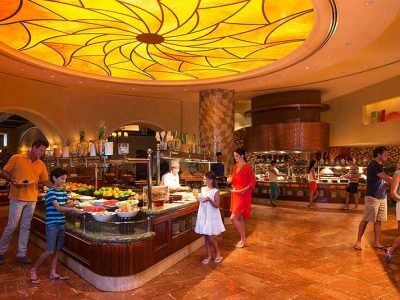 The Palm Island, Dubai, UAE
Welcome to an extraordinary and different world that is home for around 65,000 marine animals and the ruins of a lost city, in 11 million liters of water, Explore the remains of the City of Atlantis as recorded in the papers of the Great Greek philosopher Plato only at The Lost Chambers Aquarium in Atlantis!
Get the adrenaline pumping with record breaking rides and slides, we'll get up close and personal with sharks and rays or kick back and relax on 700 meters of pristine private beach or in the new exclusive reserved seating areas. Come and get the thrills, spills and divine relaxation at the best water park in Dubai, AquaVenture Waterpark.
Explore The History
The 'City of the culture'. Sharjah offers an incomparable mix of heritage sites, beautiful mosques, antiquated souks, and insightful museums, among others.
Heritage Falconry & Nature Safari
